Watch Gladiator Movie Review, Traier Online
Entertainment News
,
Movie Reviews & Trailers
|
Gladiator Movie Cast
Russell Crowe, Joaquin Phoenix, Connie Nielsen, Oliver Reed, Richard Harris, Derek Jacobi, Djimon Hounsou, David Schofield, John Shrapnel, Tomas Arana, Ralf Moeller, Spencer Treat Clark, David Hemmings, Tommy Flanagan, Sven-Ole Thorsen.
Gladiator Movie
Gladiator Movie Review
In Gladiator movie, Russell Crowe stars as a victorious Roman general who wants nothing more than to go home to his family farm. Unfortunately, he gets caught up in the battle to rule the empire and soon finds himself stripped of all he holds dear. Later, he engages in deadly battles of honor and survival in the arenas of Rome. Sound contrived and a bit convoluted? Well, it is. The script is the Achilles' heel in this powerful film. At times, the narrative is hard to follow, and the characters' motivations are muddy. More important, the climax borders on hokey. (Was that Enya in the background?) That said, the film still works. There is no shortage of thrills, and the characterizations are far richer than most films of this scale.


Gladiator Movie Trailer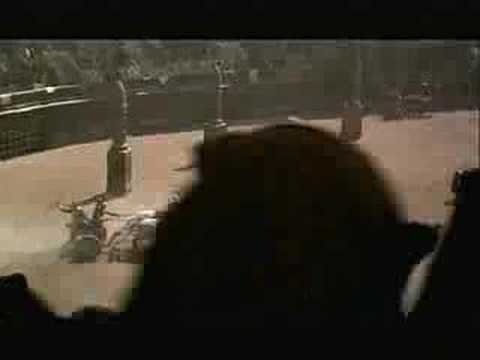 If you enjoyed this post, you might want to subscribe our RSS feed or become our Facebook fan! You will get all the latest updates at both the places.