Sonakshi Sinha's bike accident & Sonu Sood's nose break during Dabangg shooting
Celebrity News
,
Entertainment News
,
Mix News
,
Movie Reviews & Trailers
|
Behind The Scenes: Sonakshi Sinha's bike accident & Sonu Sood's nose break during Dabangg shooting. Check out a couple of accidents that happened during the shooting of Dabangg, Sonu Sood breaks his nose during an action sequence and Sonakshi Sinha's sari gets stuck in Salman Khan's bike.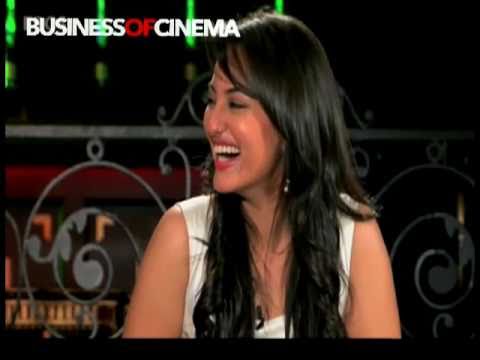 If you enjoyed this post, you might want to subscribe our RSS feed or become our Facebook fan! You will get all the latest updates at both the places.